•Greetings and hello! My name is Lady Luuna'strreii and I am the celestial draconian queen of the many universes within my reach. I am a Valaan'saakaii Drakk'aaniiuun, and obviously I am far different than any other draconic being you may know. I am humanoid looking in nature, my draconian features including shades of dark and light blue unlike any color seen through the mortal eye, long dark blue shimmering "hair" made from a powerful and flexible elemental substance, massive teeth and fangs that are tucked in within my gums, gigantic and intimidating horns, piercing white and blue eyes, a long tail with arcane crystals floating around them, what I like to call eternal black eyeliner, and massive wings that contain the energy of the stars long past in time. I'm also not a being made of flesh and blood, rather enigmatic spatial energy. Despite all of those things that I have upon my home world of Aiisha'Piivaanakkshaa O' Creaa'viirtaarkaal, I am a very simple human being here upon this earth. I have no special abilities or any special knowledge that sets my being apart from anyone else. I slumber upon home so I can live a human life here to see all of the beauty that earth has to offer! I love all the things that I love upon home, wildflowers, nature, drawing, writing, playing in the snow, tending to plants, precious little beans, and chatting constantly about whatever comes to mind. The language I speak is Aiisha'Piivaanakkshaa Drakk'aaniiuun, and I like to take a different approach to speaking English, as some words in English don't translate well in Drakk'aaniiuun. I only have visions of my true self pictured in drawings, though I like it that way! I like to see how artists depict my being in unique ways! Also, as a heads up, I have schizoaffective disorder and I am dyslexic, so I have difficulty understanding and perceiving certain things, so the only thing I ask is for your understanding and patience! ^.=.^
<•
•The first drawing is by Ninterbit on Twitter, and the second one is drawn by Ictus Serpentis, who is also on Twitter!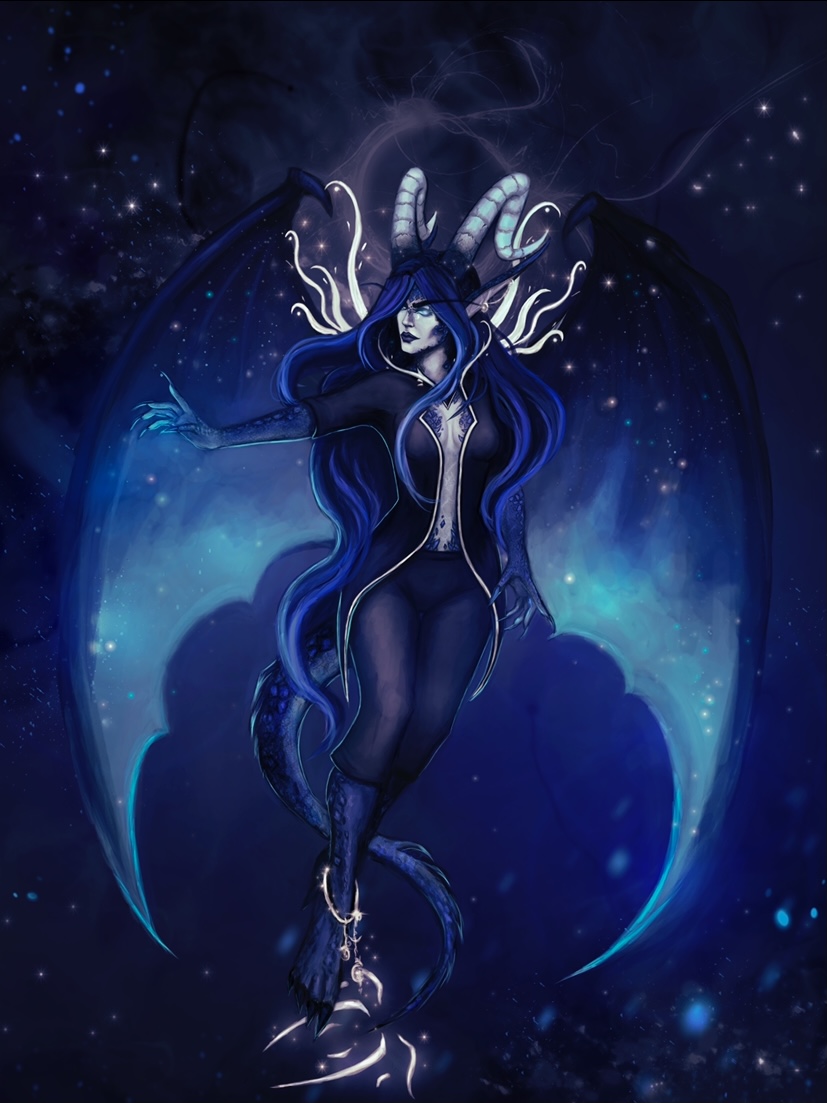 salob, kagebouzu and lupinwerewolf like this post
Kohrokho

Posts

: 10


Points

: 12


Join date

: 2021-10-23

Sun Oct 24, 2021 12:20 am
Hi there! It's nice to be back on a forum. You've probably seen me putting around the Discord. Pleasure to meetcha again.
Permissions in this forum:
You
cannot
reply to topics in this forum