Thu Jul 29, 2021 11:54 pm
•Sooooo…. Do you have any special items or things that you hold dear to your heart? Do these items have any special meaning to you, or were they some cool looking things that you just had to have? Do you have a favorite item?….
<•>
•I have 1st edition Japanese crystal lugia card!! One of my guardians look sort of like lugia, so we both love this card. It's without a doubt the rarest Pokémon card that I have in my possession. I constantly look at the holographic sections of the card.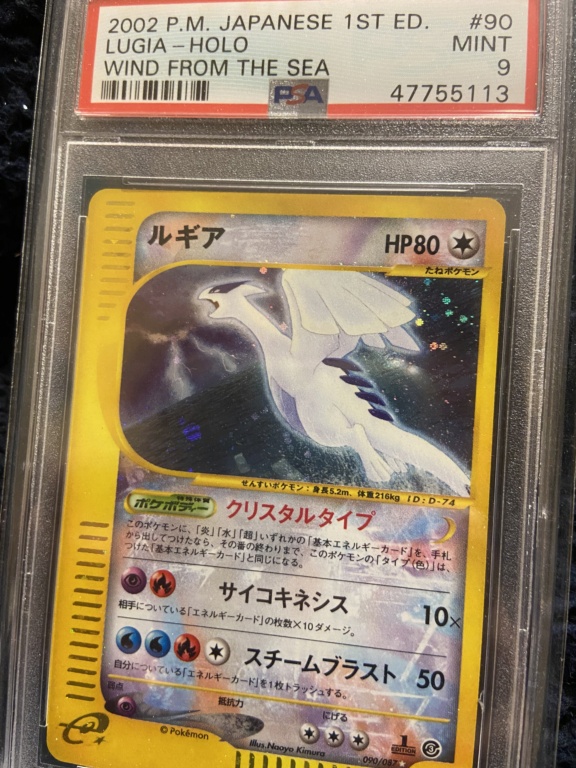 <•>
•This is a silver necklace that has a piece of the moon within it! It's dust from a lunar meteorite, and it has all the proper certificates of authenticity. I am Luuna'strreii, luna is in my name, and I am deeply connected to the moons upon home, so this is something I hold dear to my heart, for spiritual reasons….
<•>
•This is a dragon art doll that represents the storm! This beautiful dragon was from an Etsy shop by the name of UniCraftArt, and I love taking him around everywhere I go! It's very comforting to do so, and since I as Luuna'strreii am connected deeply to the storms as well as the spatial realms, he means a lot to my being….
<•>
•These are real plants/mushrooms/flowers in resin! Being that I love gardening, I'm very happy to see these beans immortalized in a beautiful array, with other kinds of plants…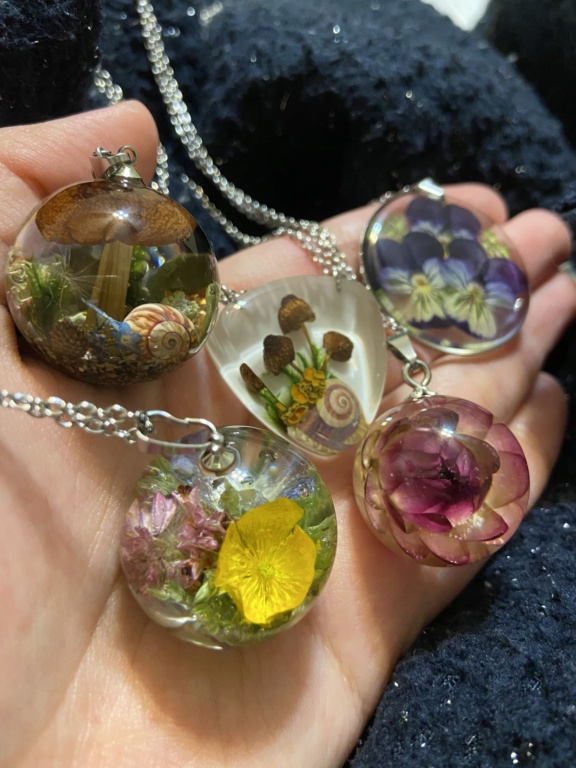 <•>
•Clay necklaces are beautiful as well!! These flower/berry necklaces are made from polymer clay, and they're super cute!!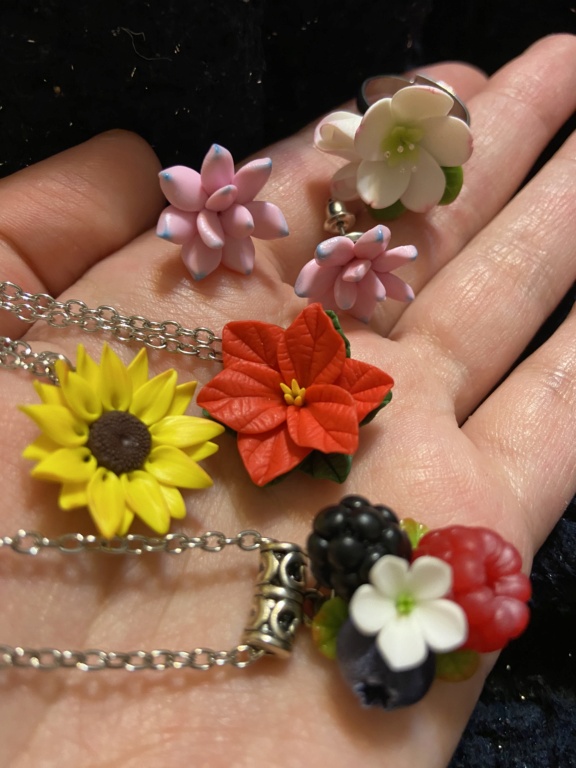 <•>
•Lastly!!! Here are my other resin necklaces! The middle three are based on mountains and arctic landscapes, and the other two are based on wind, and a volcano. I love looking at these, I'm reminded of the northern veiled mountains upon home…. ^.=.^
salob

Posts

: 3


Points

: 5


Join date

: 2021-05-23

i have this big chunk of lapis lazuli i got from a crystal shop in tennessee
in my source there is lazotep which looks and feels just like lapis
it was important to me because i used it to create undead armies and become more powerful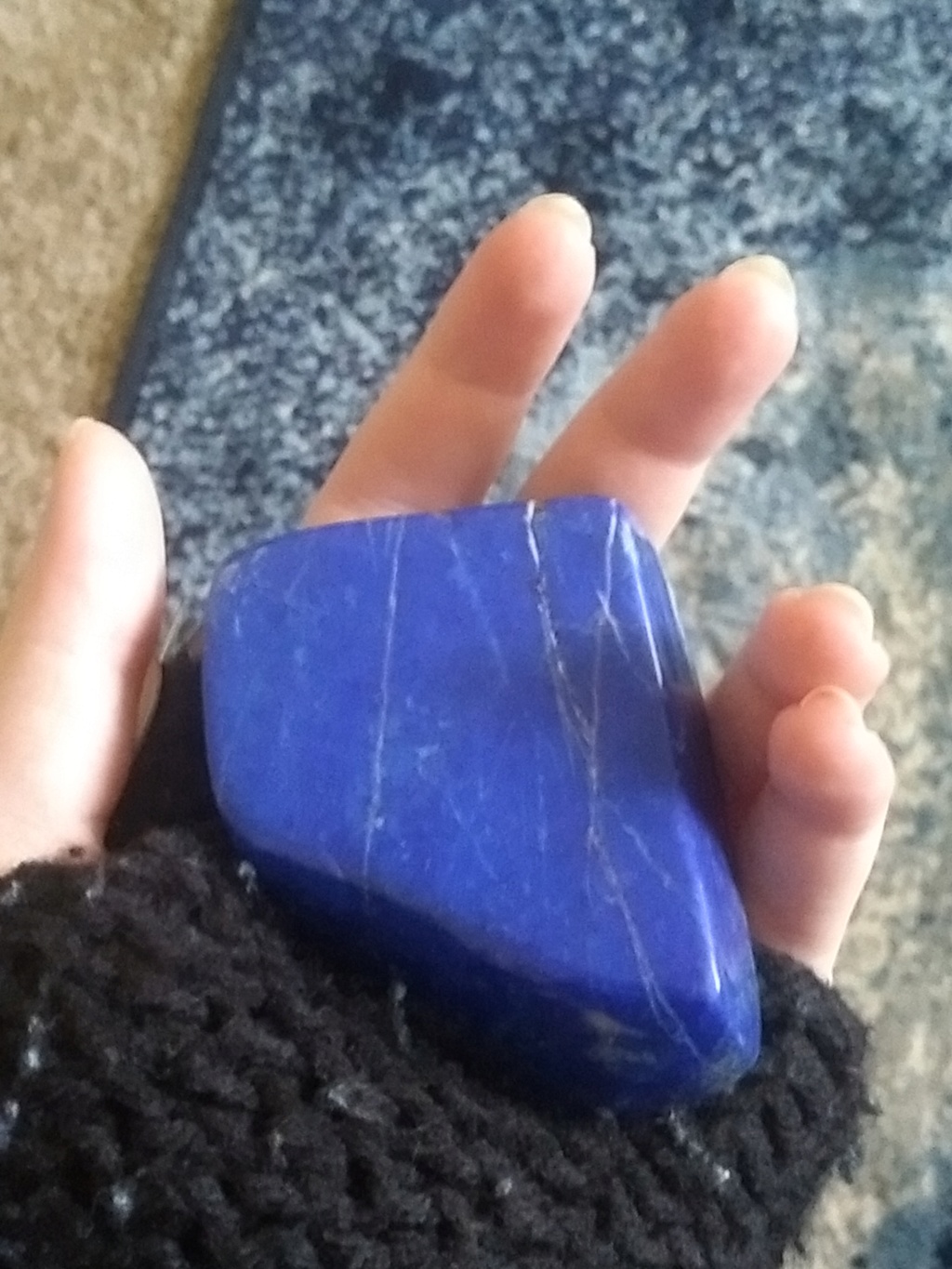 the plushie dragon's name is matcha cream
she's a jellycat bashful dragon
she was my first plushie and i'll protect her with my life
Permissions in this forum:
You
cannot
reply to topics in this forum